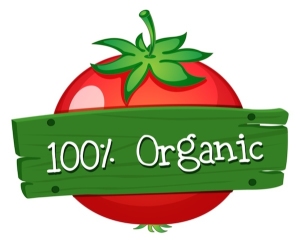 It's winter, which means no more barbecues with vinegar-based sauces and sides or  fruit trays and cold fruit smoothies for us to have to skip. What it does mean is soups, stews, and beans. Let's have a moment of silence in honor of the inventors of the slow cooker, shall we? Ahhh…
Can you tell I love love love me some slow cooker soups and stews? Unfortunately, every time I find a recipe online that looks like I might be able to have it, bam! Here comes the lemon. Or the vinegar. Or the tomatoes. Not sure I can do anything about the lemon. Still working on the vinegar. But the tomatoes? Sorry, fruit intolerance, but you're not getting your grubby hands on that one.
The problem with canned tomatoes is they often have citric acid added to them. Dr. Neale mentioned that some organic tomatoes have no citric acid in them. I went on a quest to find such a thing in the west half of Vancouver.
Aaaand JACKPOT!!
Citric Acid Free Tomatoes
Brand #1: Bionaturae
Where: Natural Grocers, Chuck's Produce
What: Organic canned tomatoes, includes diced, crushed, and whole peeled.
Bonus: No salt added
These come in large cans and were $3.49 each on the day I found them.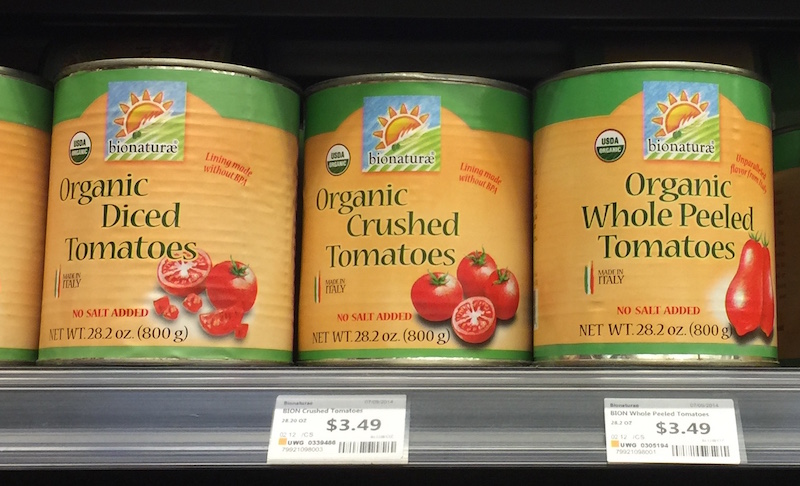 Brand #2: Pomi
Where: Natural Grocers and Chuck's Produce
What: Includes strained, chopped, and finely chopped tomatoes as well as pizza sauce
Bonus: No added salt
These come in boxes similar to the packaging for broth, and on the day I found them at Chuck's Produce in Hazel Dell they were $3.19 each.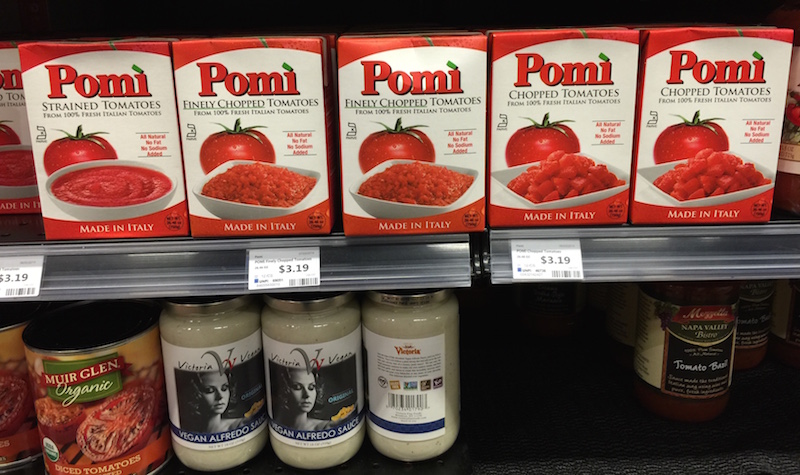 Notice in the above picture you see the Muir Glen brand, which says "Organic." I checked, and they contain citric acid. Stinking bums!
Extra Super Awesome Bonus: POMI BRAND PIZZA SAUCE!!
Yep! You read that right – pizza sauce. "But Edee, just because it has no citric acid, it's still tomato sauce, which has olive oil," you say.  Nope, not this one! I looked and was stunned!
Let me repeat – if you've given up on pizza because of either citric acid, olive oil, or both, Pomi brand pizza sauce has neither. SCORE!! If you're like me and grain/potato combo intolerant, you'll be happy to know this list ingredients is also short, recognizable, contains no potato additive, and lists sea salt. You will  still need to find a dough mix with no potato additive. But I honestly think that might be easier because if there isn't a mix I know I can at least find the ingredients I need to make a dough that is safe. But this? Olive oil-free pizza sauce? It's like the fruit god took pity and decided to throw us a bone. An Italian bone, to be precise. Just in case you don't believe me, here's a picture: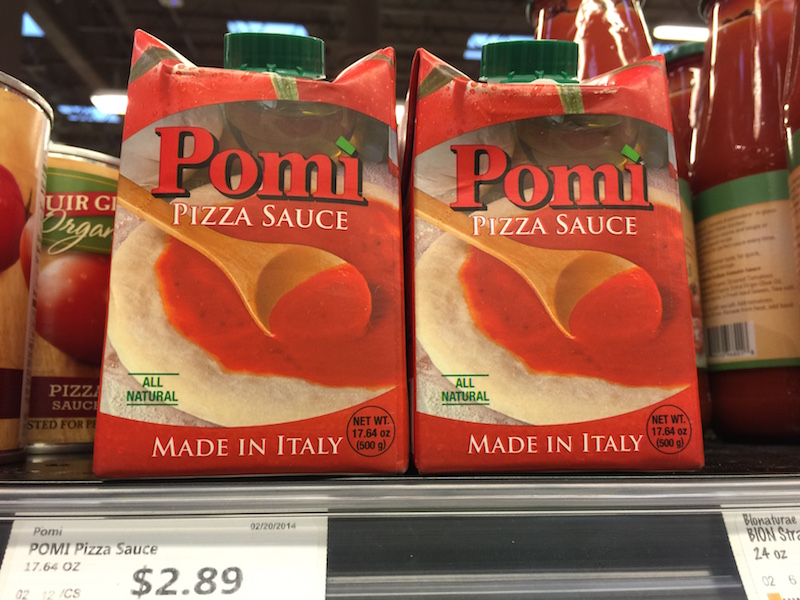 It may say "Organic," but turn it over and check, anyway!
It was ridiculously thrilling to turn over a can or, in the case of Pomi, a box and see a single ingredient: tomatoes. I felt a little sorry for the other cans, weighed down by a long list of barely pronouncable ingredients. It just proves that it can be done, that food processing companies are perfectly capable of making high quality food that is shelf stable. It still costs a little more, but I'd rather spend an extra dollar on my citric acid free tomatoes than the extra cash on pharmaceutical products to mask the symptoms.
Happy eating, my dear Fellow Fruities!